You can search for any article ever produced in any edition of our publications. Simply use one of the search facilities below by entering a key word, such as 'Communication'.
Please fill in the search field below with the category or search word you are looking for:
Here you search through the content of our articles. It is ideal for unusual word searches or if the general search facility does not show the article you require: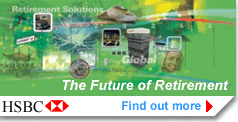 For information on any of the titles in the Public Service Review series, please complete the Subscription form.